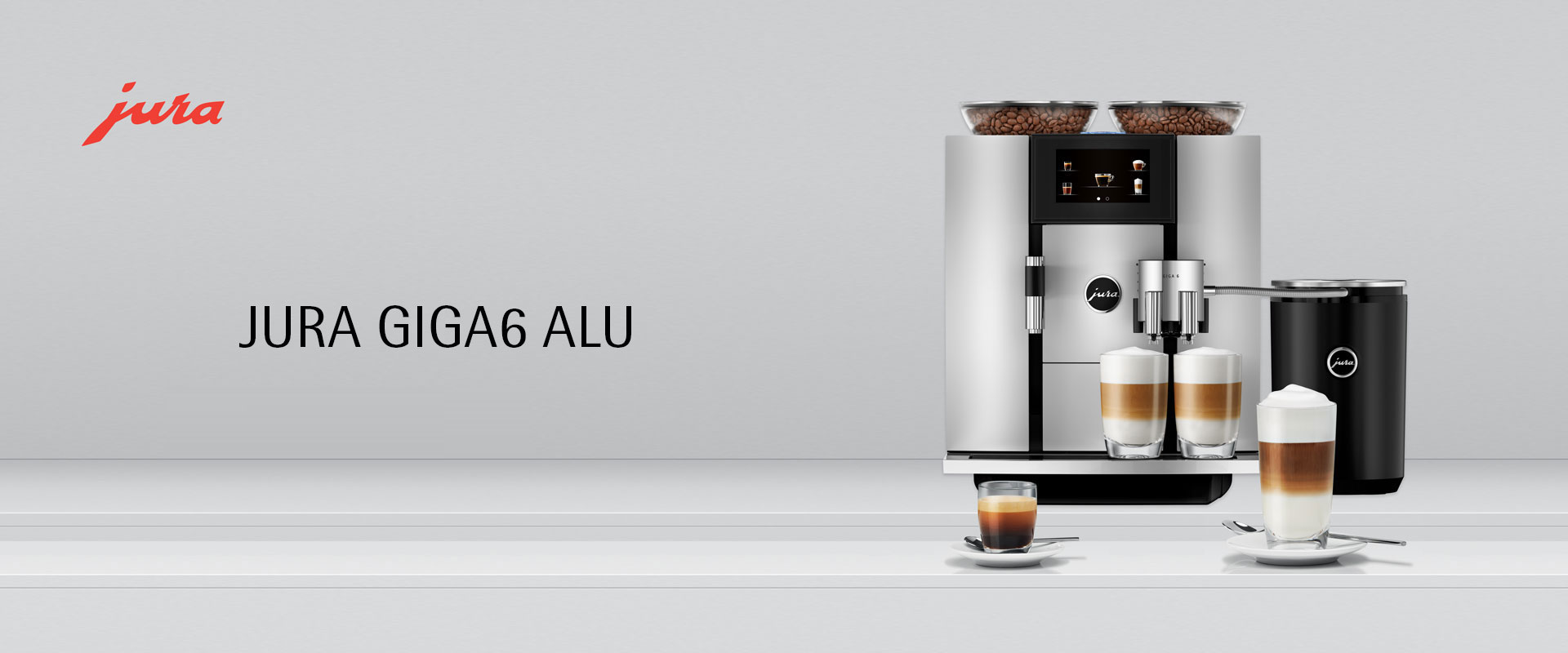 Perfection, precision and professionalism in a new dimension
JURA is redefining the concept of automatic speciality coffee machines with the GIGA 6. This professional machine for household use is brimming with the latest technology for outstanding results.
Made of top-quality materials and with Swiss precision, the GIGA 6's clear design features radiate power and expertise. The impressive quality of the iconic new automatic coffee machine is emphasised by the solid front section made of 3 mm-thick aluminium.
Operating this masterpiece of Swiss engineering is completely intuitive thanks to the touchscreen display and the Blue Crystal Rotary Switch, and the icing on the cake is that coffee lovers can choose from 28 different specialities.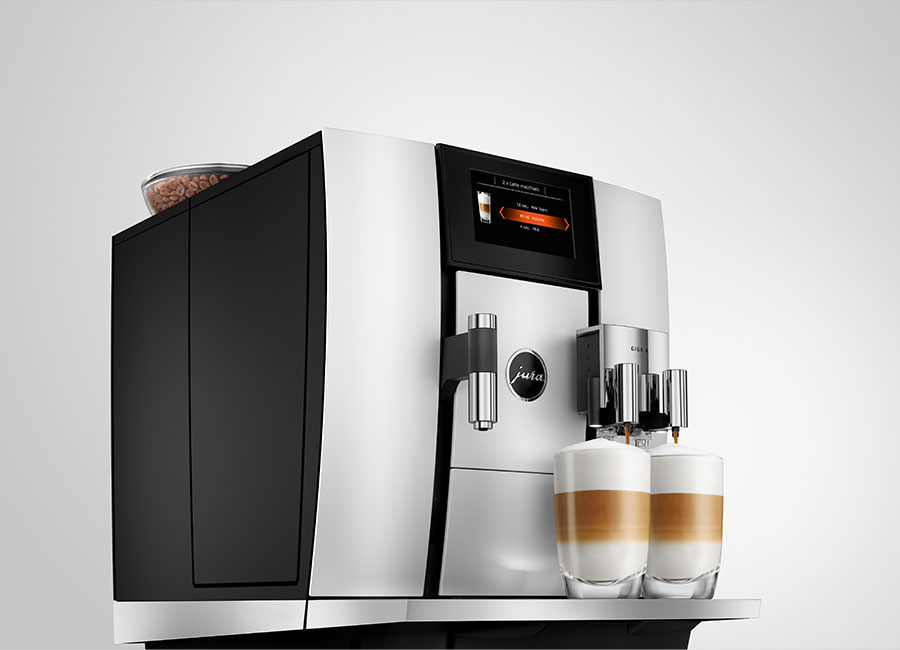 JURA GIGA6 ALU

28 Specialities at the touch of a Button.
Two ceramic disc grinders with Automatic Grinder Adjustment (A.G.A.) for consistently even grinding.
Coffee and hot milk / milk foam can be prepared simultaneously to create flawless trend specialities.
5-star handling, even during cleaning and maintenance.
Large, 4.3" high-resolution touchscreen color display featuring artificial intelligence for simple, intuitive operation.
PURCHASING THE JURA GIGA6 ALU
15394 JURA JURA GIGA6 ALU
Available at:
RICMAS International Pte. Ltd.
C.K. Tangs Department Store
Takashimaya Department Store
SPECIFICATIONS JURA GIGA6 ALU
JURA Standards
Number of speciality coffees
28
Pulse Extraction Process (P.E.P.®)
One-Touch Lungo function
One-Touch function
Variable brewing unit
5 - 16g
Grinder
2 electronically adjustable ceramic Griders
High-performance pump
2 x 15 bar
Thermoblock heating system
2
Fluid System
2
Milk system / changeable milk spout
HP2 / CX2
Aperture for ground coffee
Aroma preservation cover
Hygiene standards
Intelligent Water System (I.W.S.)
CLARIS Filter Cartridge
CLARIS smart
Integrated rinsing, cleaning and descaling programme
Monitored drip tray
JURA hygiene: TÜV-certified
Design and Materials
Alu Frame Design© 3 mm
Amber / white cup illumination
Energy standards
Energy Save Mode (E.S.M.©)
Zero-Energy Switch or power switch
Programmable switch-off time
Programmable switch-on / switch-off time
Specific Advantages
Intelligent preheating
Automatic Grinder Adjustment (A.G.A.)
Active bean monitoring
Automatic switchover from milk to milk foam
JURA Cockpit with maintenance status display
WiFi connection to home network
Transmitter supplied as standard
WiFi Connect
Operating and programming standards
Compatible with J.O.E.®
Display
4.3" Touchscreen colour display
Save, copy and personalise products
Programmable and individually adjustable amount of water
Programmable and individually adjustable coffee strength (Levels)
10
Programmable amount of milk / milk foam
Programmable milk / milk foam temperature
10 Levels
Programmable brewing temperature
3 Levels
Programmable temperature of hot water
3 Levels
In Figures
Height–adjustable adjustable dual spout
69 – 158 mm
Height-adjustable hot water spout
69 - 165 mm
Water Tank Capacity
2.6 L
Bean container holding capacity
2 x 560 g
Coffee grounds container
20 Serving
Voltage / Power
230 V / 2,300 W
Stand-by power
≤ 0.5 W
Weight
18.0 kg
Dimensions (W × H × D)
32 × 41.5 × 48 cm
Article Number
15394
ACCESSORIES MATCHING THE JURA GIGA6
CARE MATERIAL FOR THE JURA E8
SEE THE MAINTENANCE TASKS IN A VIDEO
VIDEOS WITH THE JURA GIGA6
PICTURE GALLERY JURA GIGA6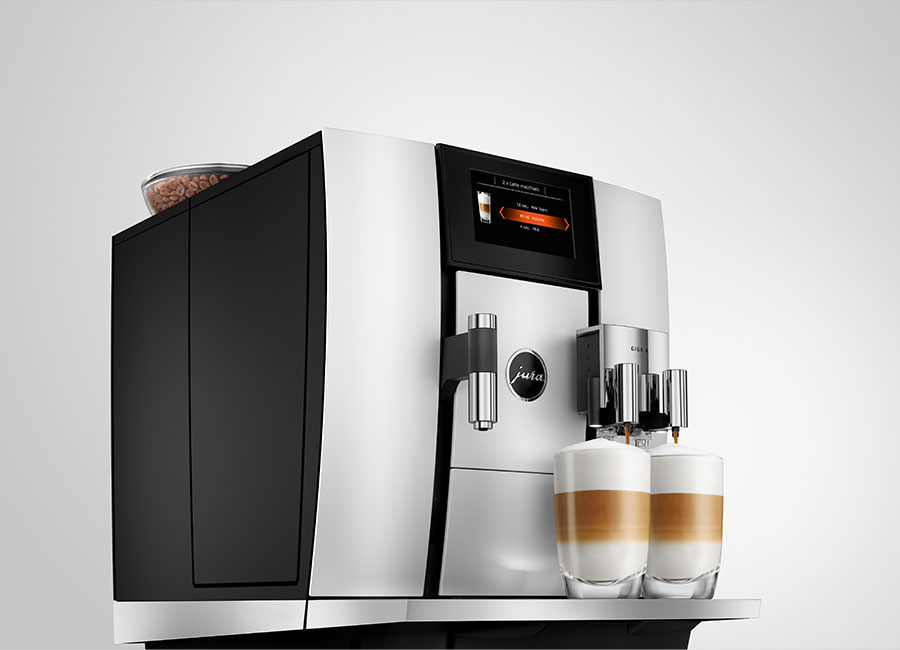 Beautyful Design with 3mm Alu Front Panel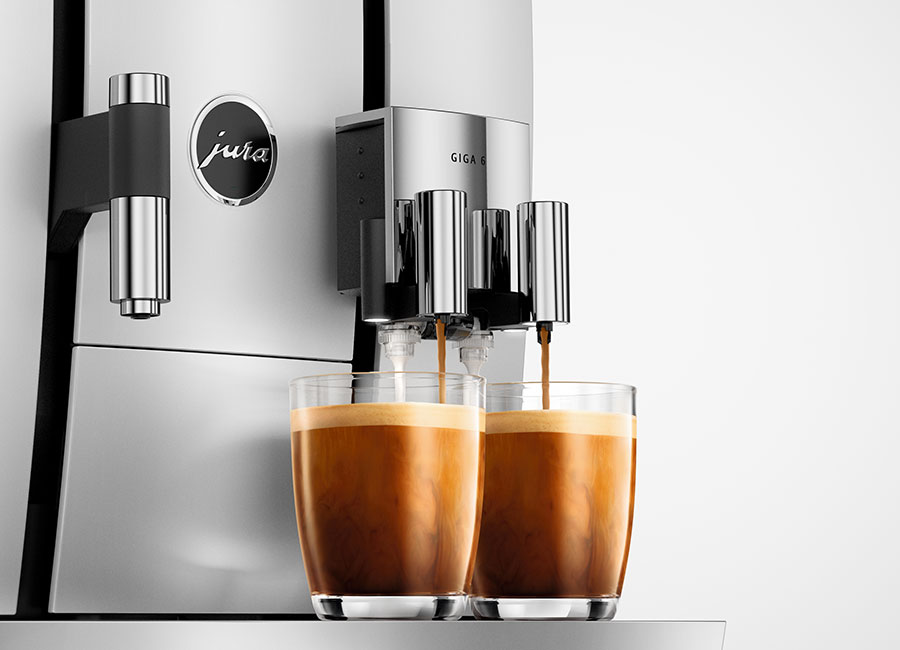 All Beverages in single and double Dispensing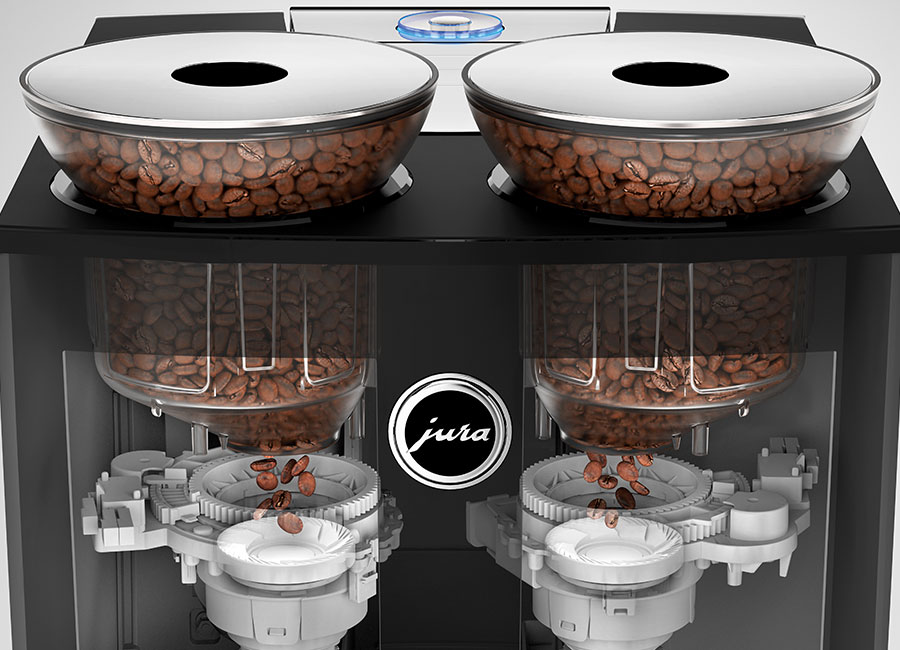 Two Griders with Ceramic Grinding Disks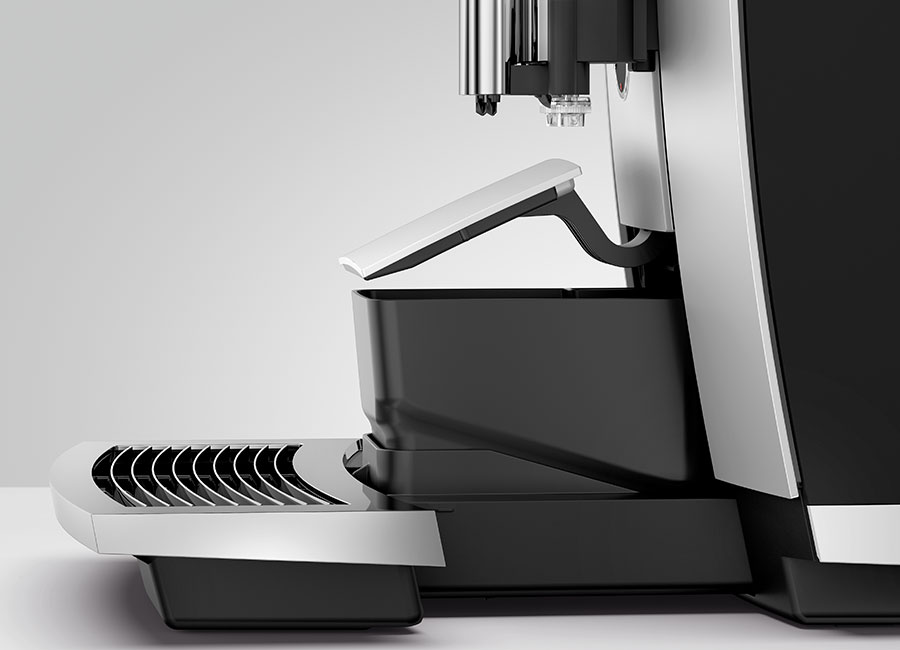 Simple Handling of Drip Tray
ENERGY LABEL JURA GIGA6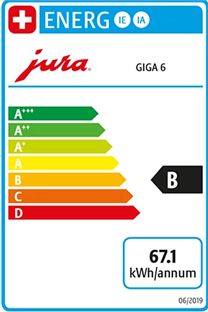 By Swiss Federal Energy Efficiency Ordinance.
Tested in accordance with EN 60661
RECIPES WITH JURA GIGA6
Double power and double action for 28 specialities.
JURA's new pride and joy can even prepare two specialities simultaneously if desired. Milk and milk foam can be tailored exactly to your individual taste and programmed in 10 temperature levels.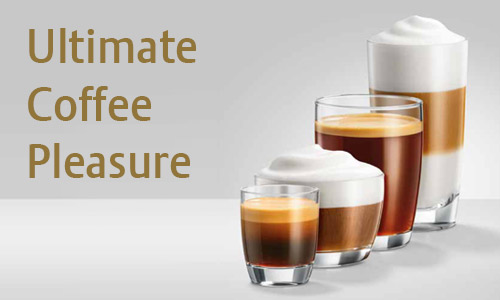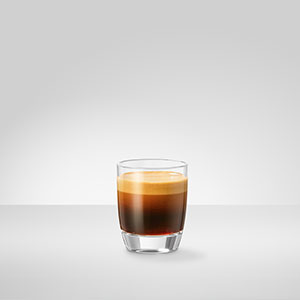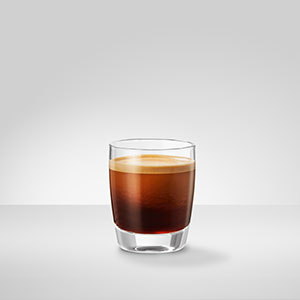 Café Crème
single / double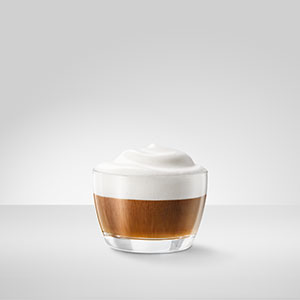 Cappuccino
single / double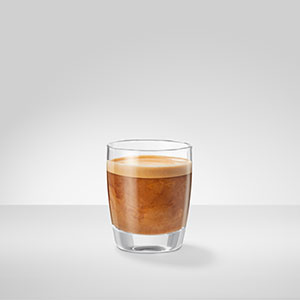 Café Latte
single / double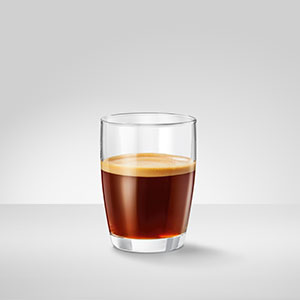 Café Barista
single / double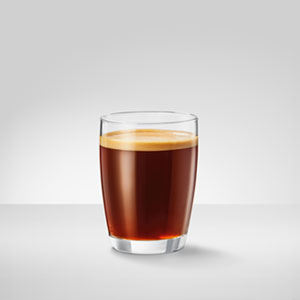 Lungo Barista
single / double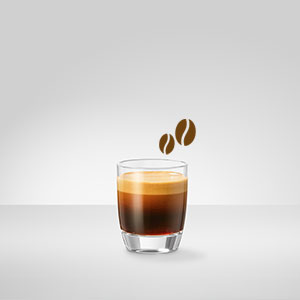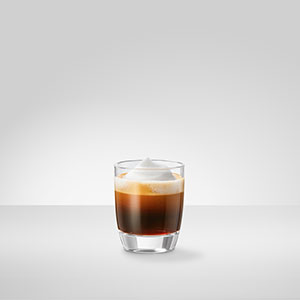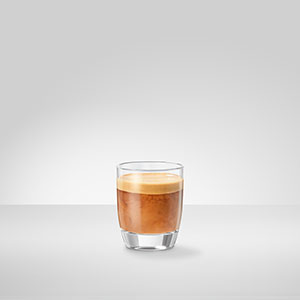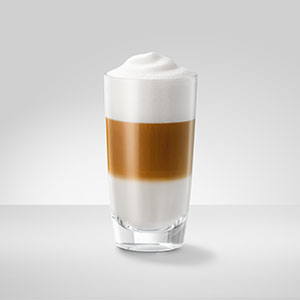 Latte Macchiato
single / double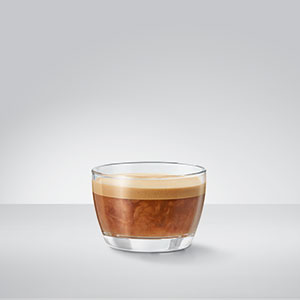 Flat white
single / double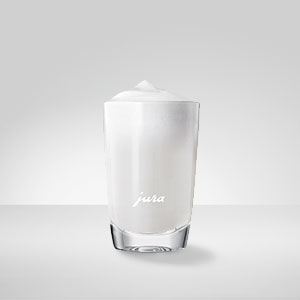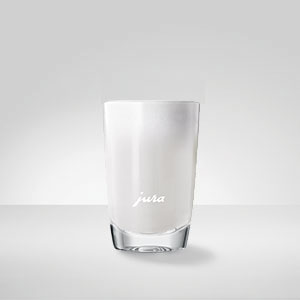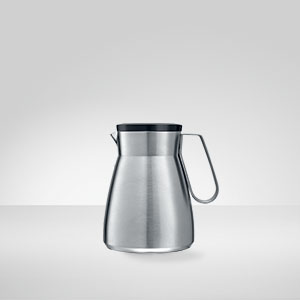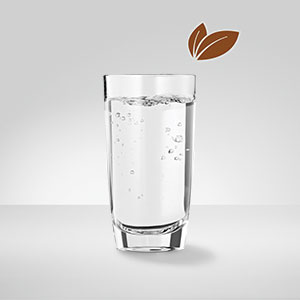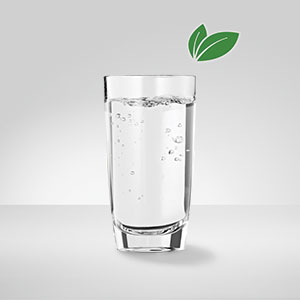 2022 RICMAS International Pte. Ltd. • last update June 1, 2022