JURA Cool Control 0.6L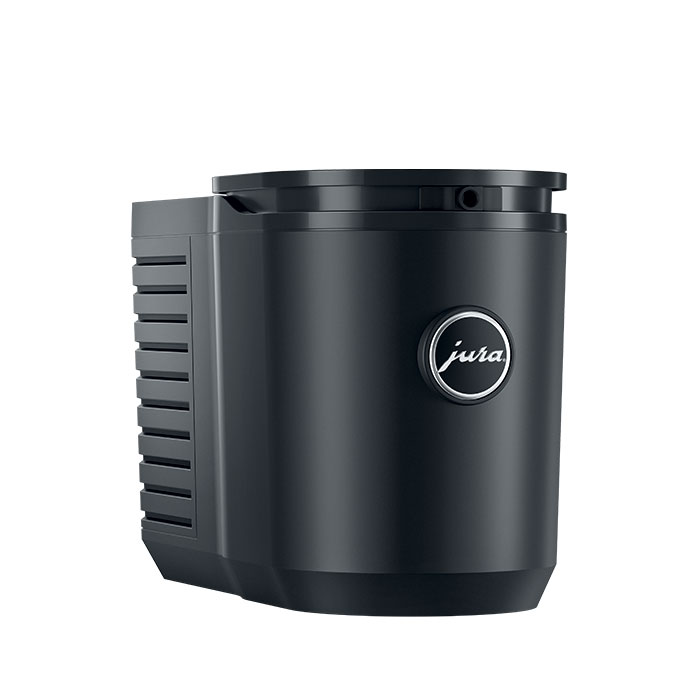 JURA Cool Control 0.6L
Cool Control – Optimum cooling for perfect results

With the technically and visually upgraded Cool Control, there's now an even better way to enjoy trend specialities with milk. The innovative milk cooler not only creates the perfect experience for the palate, but looks stylish too. Milk cooled to an ideal temperature of 4 °C combined with optimum hygiene provides the perfect basis for preparing a wide range of trendy speciality coffees with milk. An elegant elongated design, robust materials, high-quality aluminium details and optimum convenience make the Cool Control the perfect accessory for any automatic coffee machine.

The Cool Control 0.6L CANNOT be fitted with a Wireless Controller.
PURCHASING THE JURA COOL CONTROL 0.6L
24236 JURA COOL CONTROL 0.6L
Available at:
RICMAS International Pte. Ltd.
C.K. Tangs Department Store
Takashimaya Department Store
Most popular
Purchase from our Web Shop
Enjoy special Pricing on Machines and many other Items for your JURA Machine.
SPECIFICATIONS JURA COOL CONTROL 0.6L
In Figures
Holding capacity stainless steel container
0.6 L
Chilled Milk Temperature
4°C
Cable Length
1.8 m
Voltage
100 - 240 V ~
Frequency
50 - 60 HZ
Weight
1.7 kg
Dimension (W x H x D)
11.7 x 16.4 x 23.9 cm
Article Number
24236
DOWNLOADS Cool Control 0.6L
Picture Gallery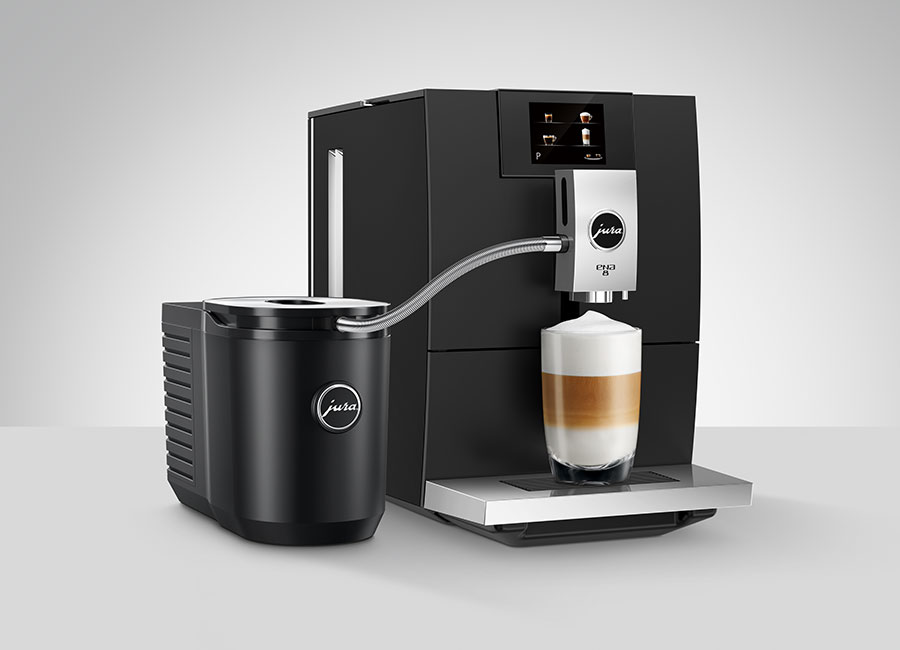 Harmonious Match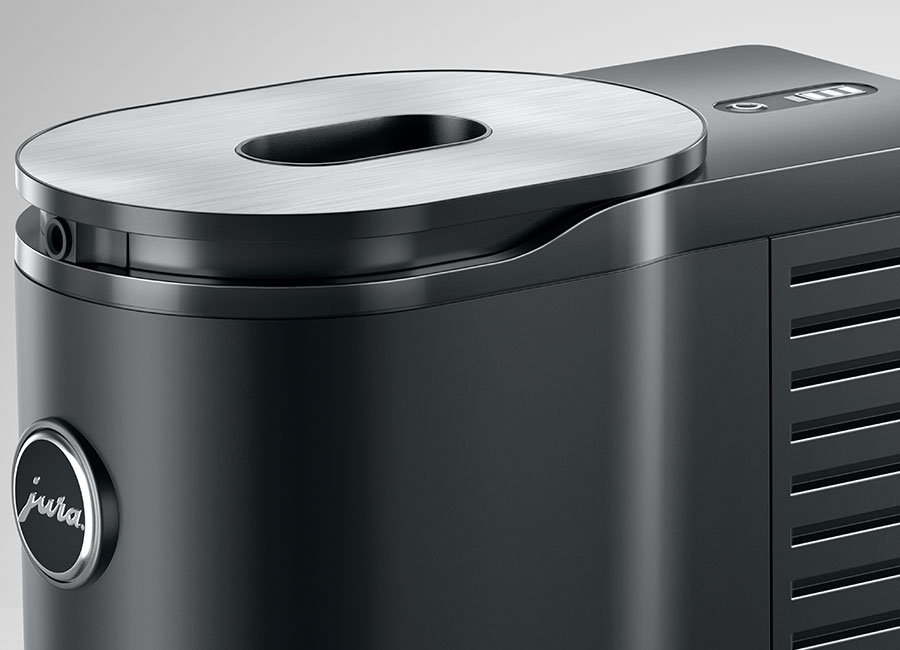 Elegant design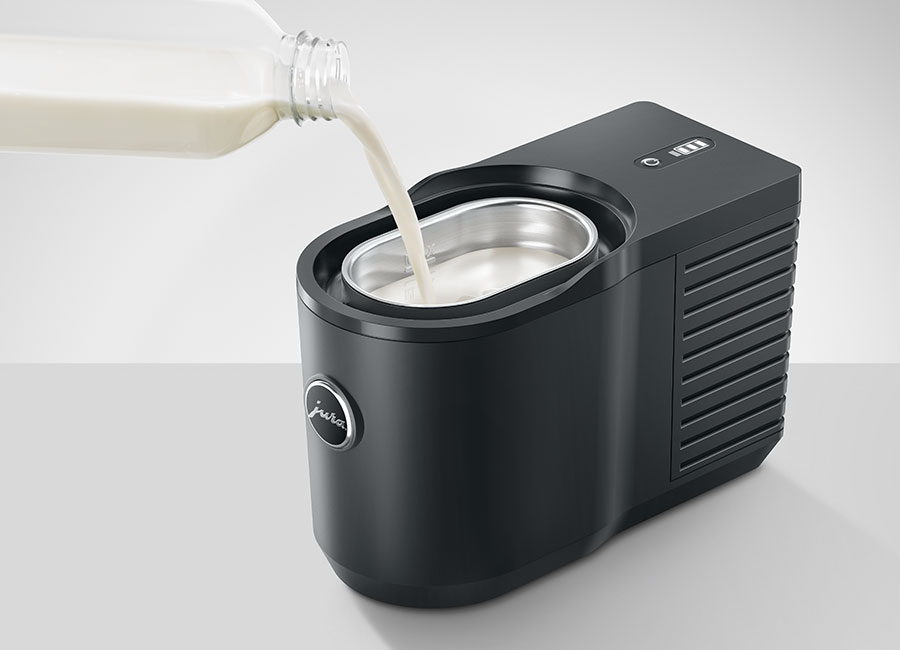 Perfect milk results