The embodiment of a unique coffee experience
The JURA GIGA 10 is a premium automatic speciality coffee machine that sets a new standard in performance and redefines what coffee should be.

With two bean containers, each with its own grinder, the revolutionary cold extraction process, an innovative panorama panel for ease of use and an intuitive new operating concept, the GIGA 10 offers a wider choice of speciality beverages than ever before. It is presented in a stunning design that impressively emphasises the power of this unique machine. The GIGA 10 recreates the experience of barista-crafted coffee at home, transforming your kitchen into a coffee bar with just the touch of a button.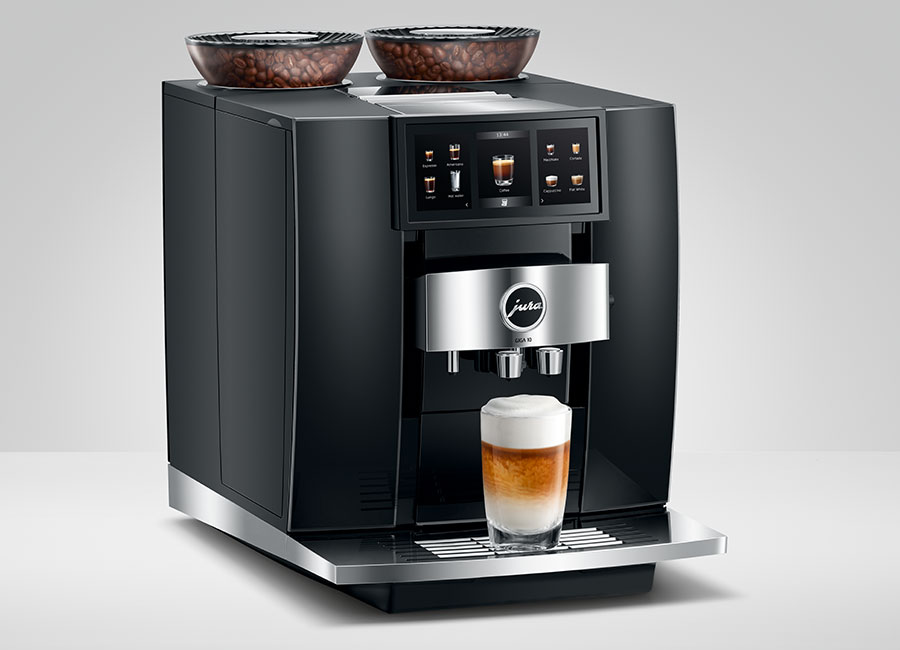 JURA GIGA10 BLACK

Two professional ceramic disc grinders for maximum grinding quality
35 hot and cold brew specialities with almost unlimited possibilities for customisation
Innovative panorama panel for optimum clarity, maximum user-friendliness and a completely new interactive user experience
Timeless, imposing design with luxurious materials and high-quality finish that will give pleasure for years to come
PURCHASING THE JURA GIGA10 BLACK
15558 JURA GIGA 10 Diamond Black
Available at:
RICMAS International Pte. Ltd.
C.K. Tangs Department Store
Takashimaya Department Store
Most popular
Purchase from our Web Shop
Enjoy special Pricing on Machines from our Web Shop. Also check-out the Machine Bundles, which are exclusive to the Web Shop.
SPECIFICATIONS JURA GIGA10 BLACK
Specific advantages
Number of speciality coffees
35
Cold Extraction Process
Intelligent preheating
3D brewing technology
Automatic Grinder Adjustment
(A.G.A.)
Active bean monitoring
Automatic switchover from milk to milk foam
Fluid System
JURA Cockpit with maintenance status display
WiFi connection to home network
Transmitter supplied as standard
WiFi Transmitter
Operating and programming standards
Compatible with J.O.E.®
Rotary Switch
Display - Panorama Coffee Panel
Store, copy and personalise products
Programmable amount of water
Programmable coffee strength
10 Levels
Programmable amount of milk / foam
Programmable milk / foam temperature
3 Levels
Programmable brewing temperature
3 Levels
Programmable temperature of hot water
3 Levels
Energy standards
Energy Save Mode (E.S.M.©)
Zero-Energy Switch or power switch
Programmable switch-on and switch-off time
Design and materials
Two-component technology front section
Amber / white cup illumination
JURA coffee machine standards
Pulse Extraction Process (P.E.P.®)
CLARIS Filter Cartridge
One-Touch Lungo function
One-Touch Function
Variable brewing unit
5-16 g
electronically adjustable Ceramic Disc Grinders
2
High-performance pump, 15 bar
2
Thermoblock heating system
2
Fluid systems
2
Milk system / interchangeable milk spout
HP3/CX3
Powder chute for ground coffee
Aroma preservation cover
Hygiene standards
Intelligent Water System (I.W.S.)
CLARIS filter cartridge
CLARIS Smart+
One-Touch milk system cleaning (automatic)
Integrated rinsing, cleaning and descaling
Monitored drip tray
JURA hygiene: TÜV-certified
In Figures
Height-adjustable dual spout
70 – 153 mm
Width-adjustable dual spout
24 – 50 mm
Height-adjustable hot-water spout
72 – 155 mm
Water tank capacity
2.6 L
Bean container holding capacity
2 x 280 g
Coffee grounds container (servings)
appr. 20
Voltage / Power
230 V~ / 2,300 W
Stand-by power
<=0.5 W
Weight
18.0 kg
Dimensions (W × H × D)
32 × 41.5 × 49.6 cm
Article Number / Colour
15558 / piano black
ACCESSORIES MATCHING THE JURA GIGA10 BLACK
CARE MATERIAL FOR THE JURA GIGA10
SEE THE MAINTENANCE TASKS IN A VIDEO
DOWNLOADS FOR JURA GIGA10 BLACK
VIDEOS WITH THE JURA GIGA10 BLACK
PICTURE GALLERY JURA GIGA10 BLACK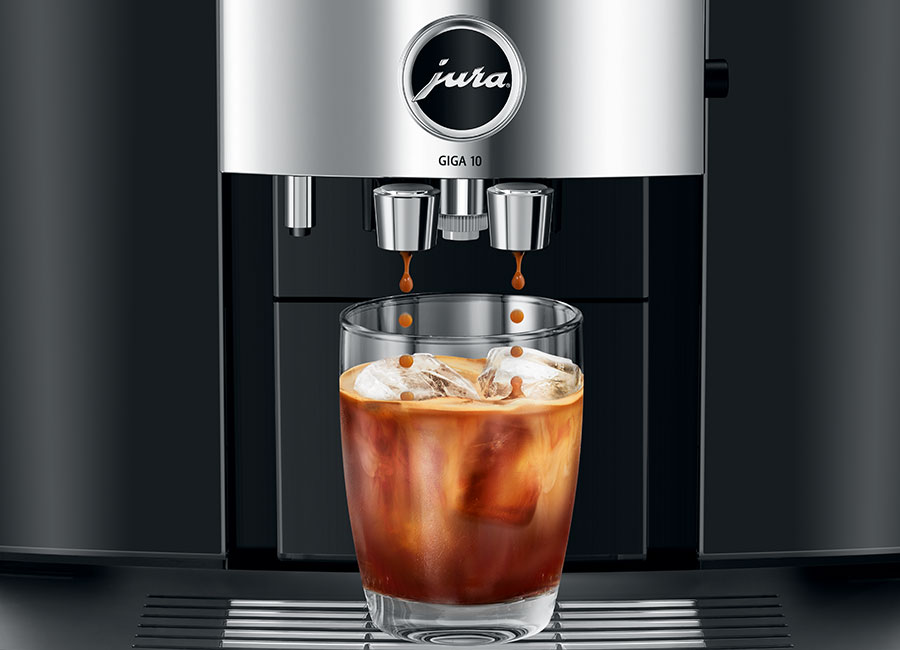 More choices, more options for customisation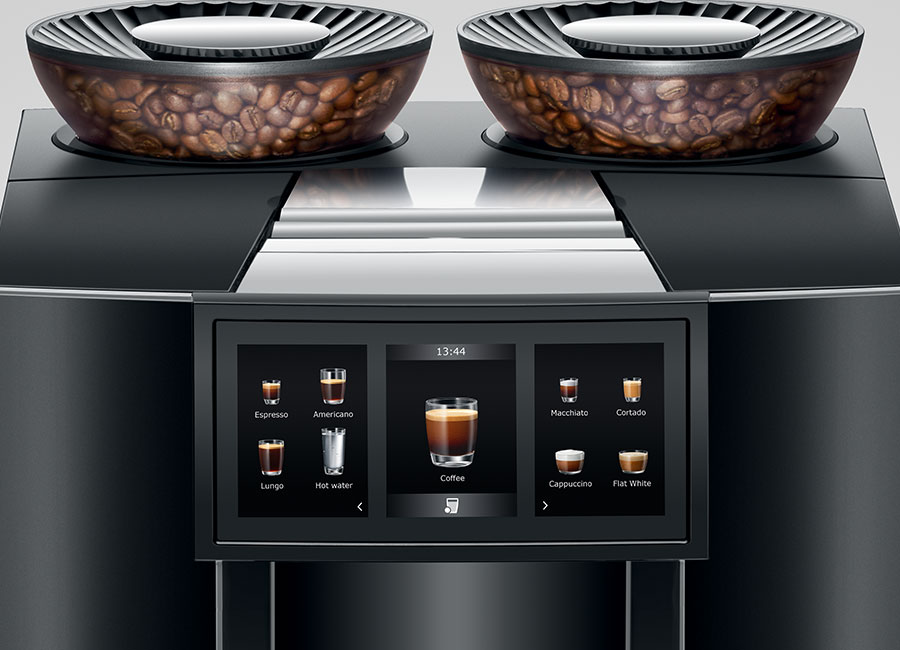 Panorama Coffee Panel for a whole new user experience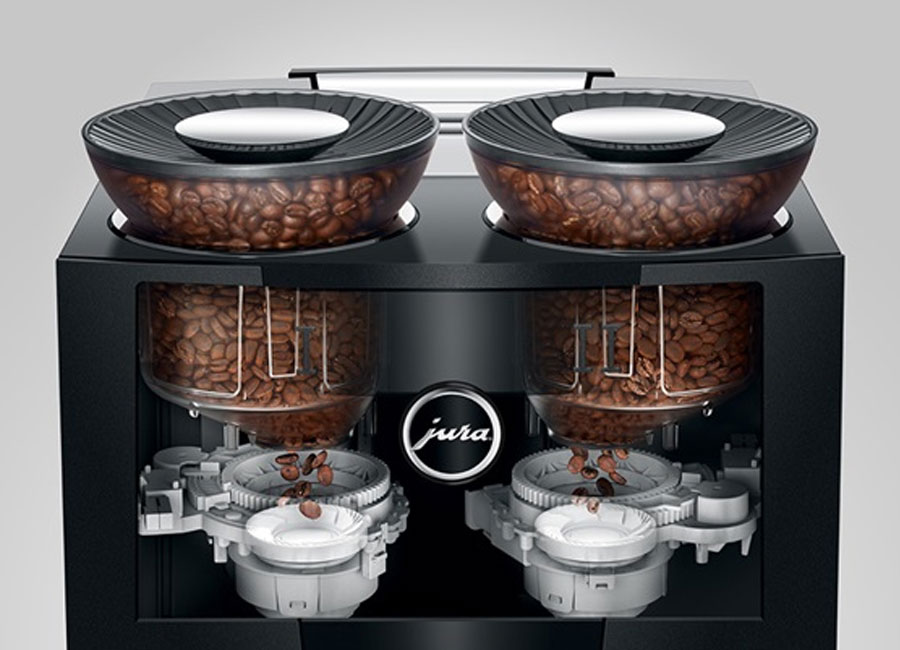 Two ceramic disc grinders for added deliciousness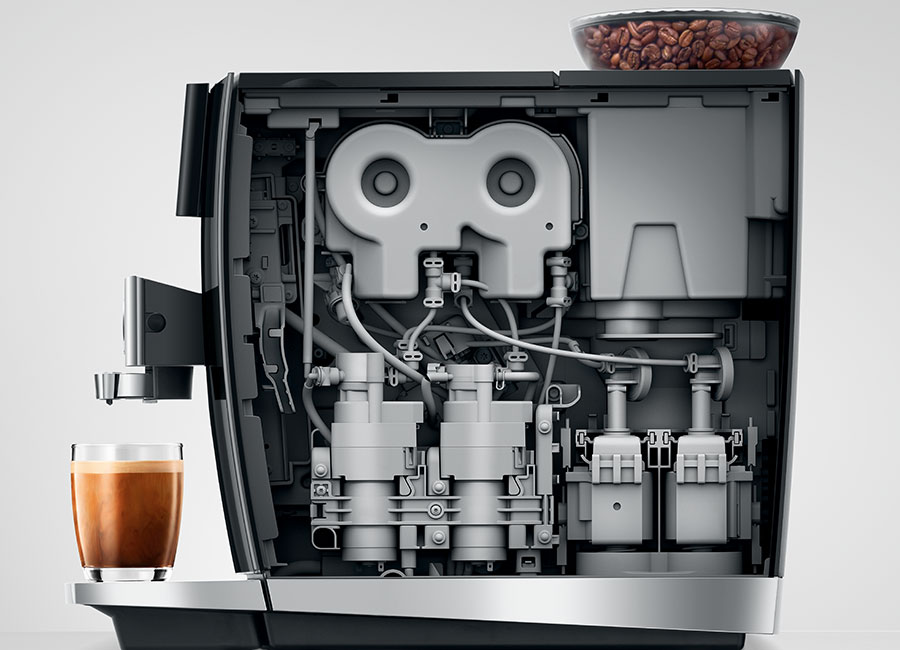 Ultra modern design
ENERGY LABEL JURA GIGA10 BLACK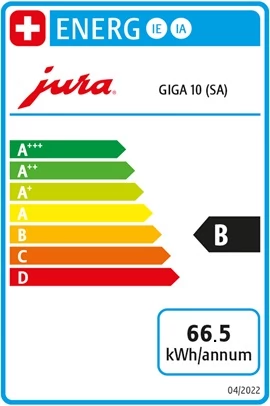 By Swiss Federal Energy Efficiency Ordinance.
Tested in accordance with EN 60661
RECIPES WITH JURA GIGA10 BLACK
The JURA S8 chrome offers 15 different specialities – from an aromatic espresso to a trendy cappuccino. Those who like their coffee more intense can P.E.P. up their cappuccino, flat white or latte macchiato using the Extra Shot function.
See some Samples below. For more Information on Coffee recipes, please click the Picture "Ultimate Coffee Pleasure".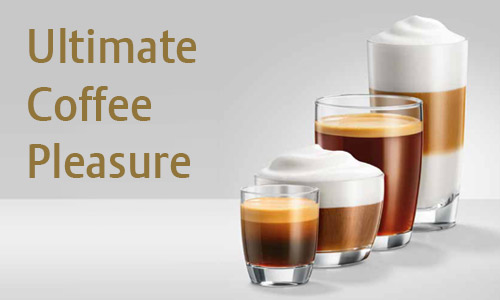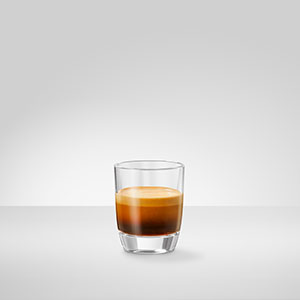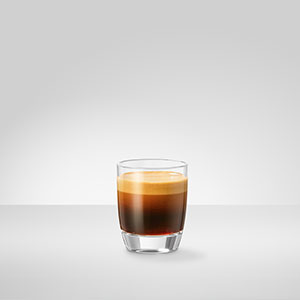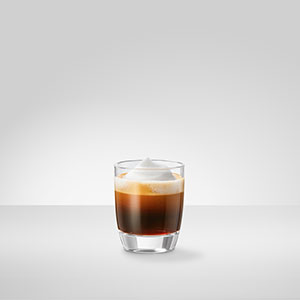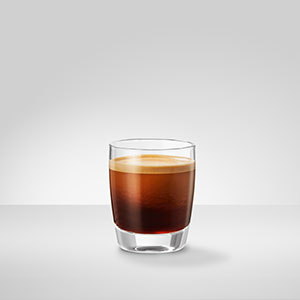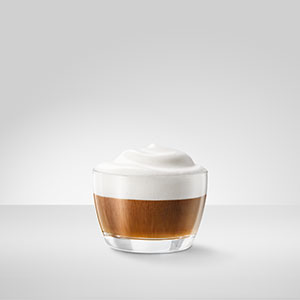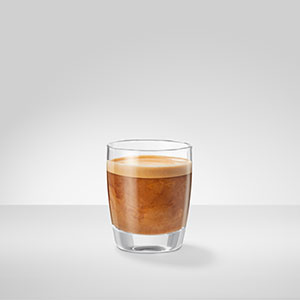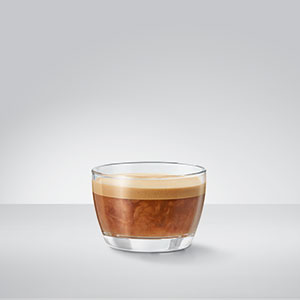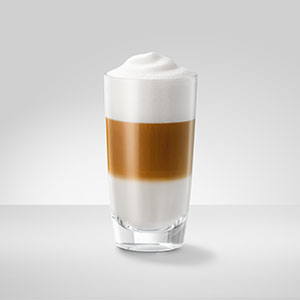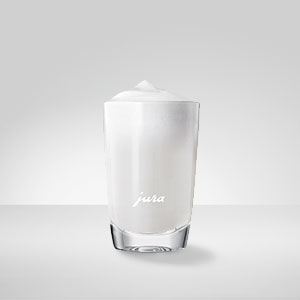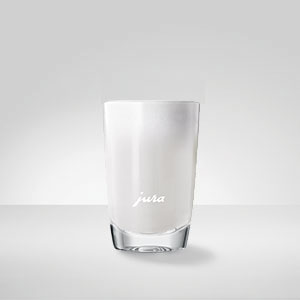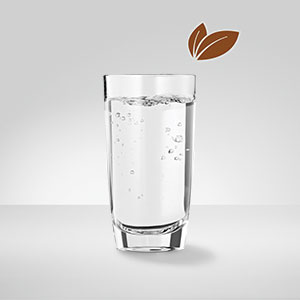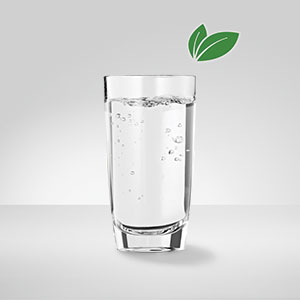 2022 RICMAS International Pte. Ltd. • last update August 31, 2023