A world first: The groundbreaking Z10 with P.R.G. for hot and cold brew speciality coffees
A masterpiece of Swiss engineering, the new Z10 doubles the range of speciality coffees. At the touch of a button it prepares the full spectrum of hot drinks from intense espresso to on-trend flat white. It also opens up a whole new dimension in the enjoyment of coffee with the introduction of cold brew specialities. This is made possible thanks to the Product Recognising Grinder (P.R.G.), which recognises the chosen speciality and instantly and precisely adjusts the fineness of grind accordingly. In addition, JURA has developed the pioneering Cold Extraction Process – a quite literally refreshing top innovation.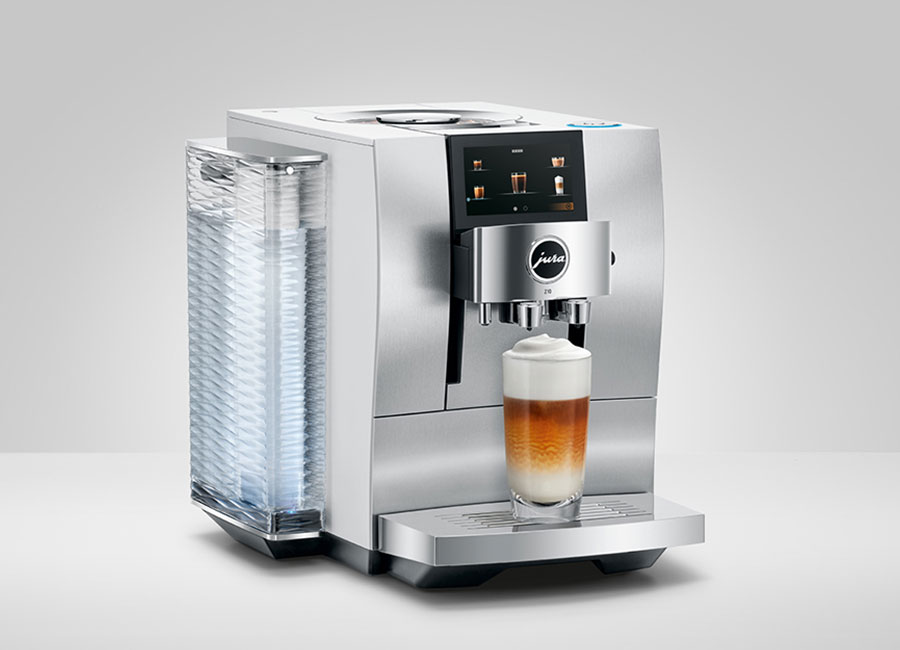 JURA Z10 ALU WHITE

32 Specialities at the touch of a Button.
Product Recognising Grinder (P.R.G.) with ultra-fast automatic grinder adjustment for every speciality coffee
Cold brew speciality coffees at the touch of a button thanks to the innovative Cold Extraction Process
Eighth-generation brewing unit with 3D brewing technology for the ultimate aroma experience
High-quality all-round design with convex-concave front panel, water tank in wave design and beautifully finished details
Compatible with J.O.E.
Home WiFi Connection included.
PURCHASING THE JURA Z10 ALU WHITE
15360 JURA Z10 ALU WHITE
Available at:
RICMAS International Pte. Ltd.
C.K. Tangs Department Store
Takashimaya Department Store
Most popular
Purchase from our Web Shop
Enjoy special Pricing on Machines from our Web Shop. Also check-out the Machine Bundles, which are exclusive to the Web Shop.
SPECIFICATIONS JURA Z10 ALU WHITE
JURA Standards
Number of speciality coffees
32
Pulse Extraction Process (P.E.P.®)
One-Touch Lungo function
One-Touch function
Variable brewing unit
5 - 16g
Grinder
Product Rec. Grinder (P.R.G.)
High-performance pump
15 bar
Thermoblock heating system
1
Fluid System
1
Milk system / changeable milk spout
HP3 / CX3
Aperture for ground coffee
Aroma preservation cover
Hygiene standards
Intelligent Water System (I.W.S.)
CLARIS Filter Cartridge
CLARIS smart
One–Touch milk system cleaning (automatic)
Integrated rinsing, cleaning and descaling programme
Monitored drip tray
JURA hygiene: TÜV-certified
Design and Materials
Convex – concave 3 mm aluminium front
Amber / white cup illumination
Water tank illumination blue
Energy standards
Energy Save Mode (E.S.M.©)
Zero-Energy Switch or power switch
Programmable switch-off time
Specific Advantages
Cold Extraction Process
3D Brewing Technology
Intelligent preheating
Automatic Grinder Adjustment (A.G.A.)
Active bean monitoring
Automatic switchover from milk to milk foam
Smart mode
JURA Cockpit with maintenance status display
WiFi connection to home network
Transmitter supplied as standard
WiFi Connect
Operating and programming standards
Compatible with J.O.E.®
Display
4.3" Touch Screen colour display
Save, copy and personalise products
Progr. / adjustable amount of water
Progr. / adjustable coffee strength
10 Levels
Progr. amount of milk / milk foam
Progr. milk / milk foam temperature
10 Levels
Progr. brewing temperature
3 Levels
Progr. temperature of hot water
3 Levels
In Figures
Height-adjustable dual spout
78 – 150 mm
Water Tank Capacity
2.4L
Bean container holding capacity
280g
Coffee grounds container
20 Serving
Voltage / Power
230 V ~ / 1450W / 10A
Stand-by power
0W
Weight
12.3 kg
Dimensions (W × H × D)
32 × 38 × 45 cm
Article Number
15360
ENERGY LABEL JURA Z10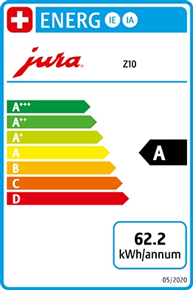 By Swiss Federal Energy Efficiency Ordinance.
Tested in accordance with EN 60661
ACCESSORIES MATCHING THE Z10 ALU
CARE MATERIAL FOR THE JURA Z10
SEE THE MAINTENANCE TASKS IN A VIDEO
VIDEOS WITH THE JURA Z10 BLACK
PICTURE GALLERY JURA Z10 ALU WHITE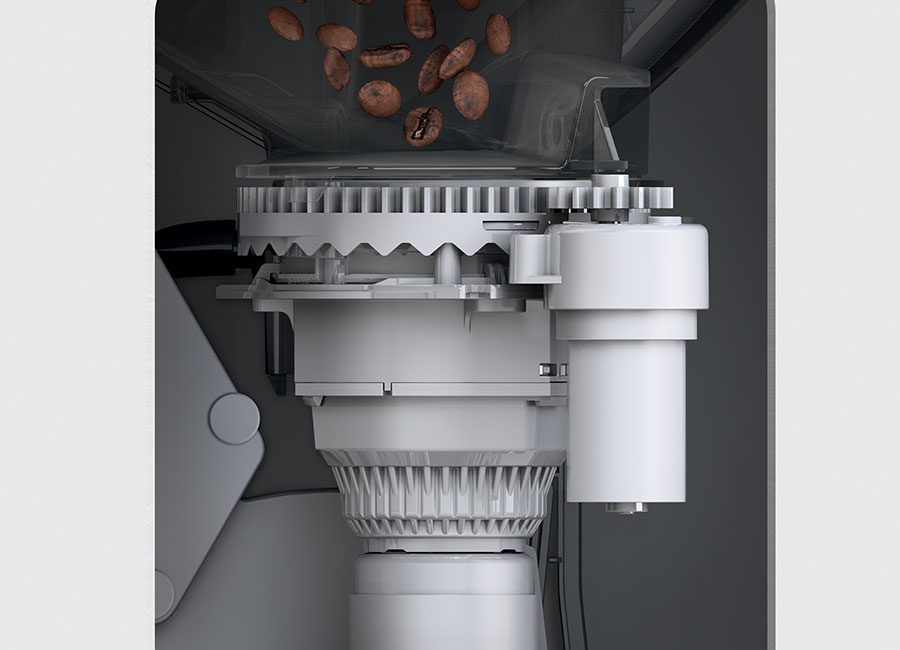 Product Recognising Grinder (P.R.G.)
adjusts the Grider automatically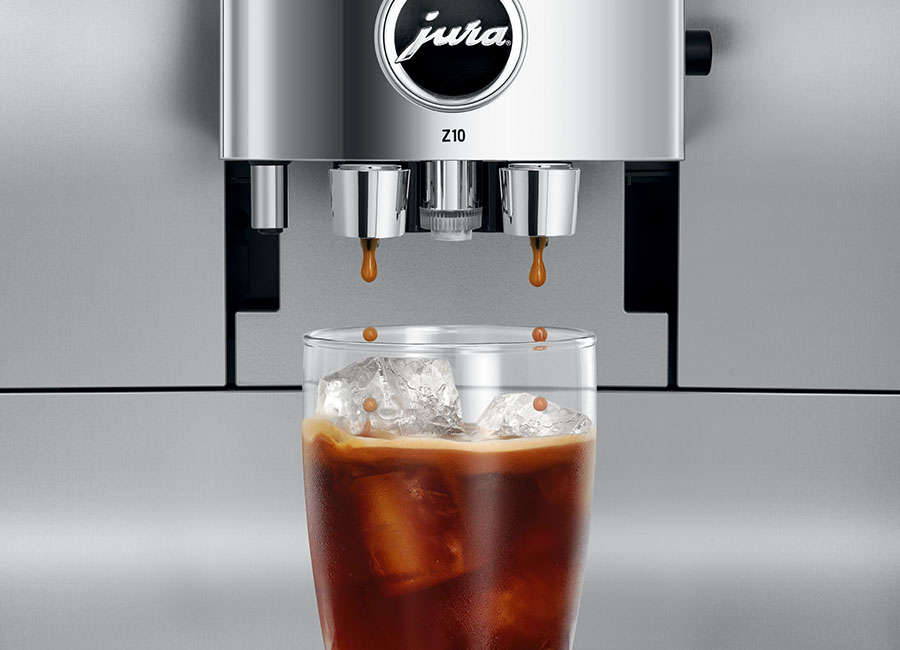 Cold brew – extreme freshness
thanks to the Cold Brew System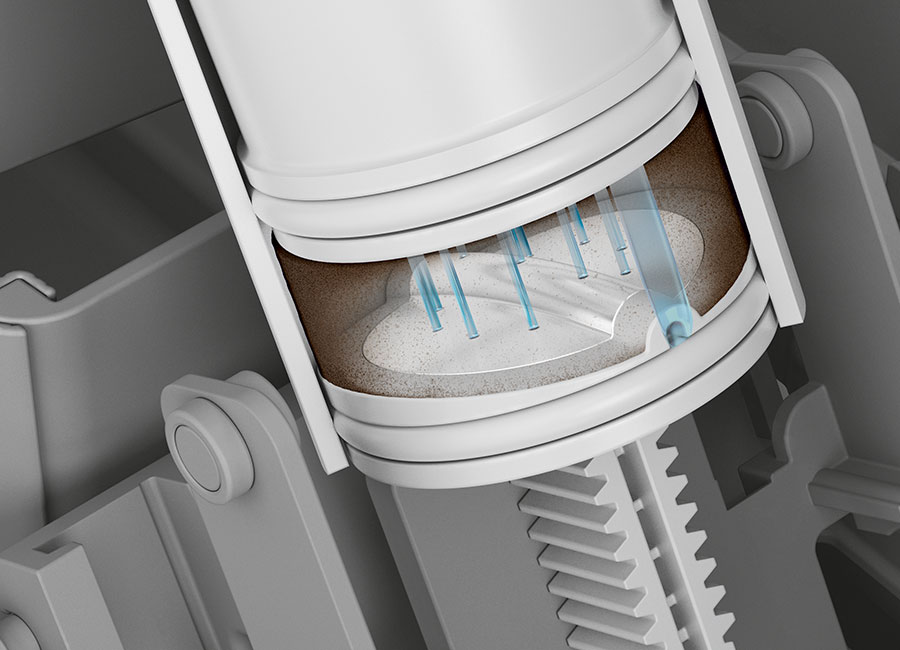 Eighth-generation brewing unit
with 3D Brewing Technology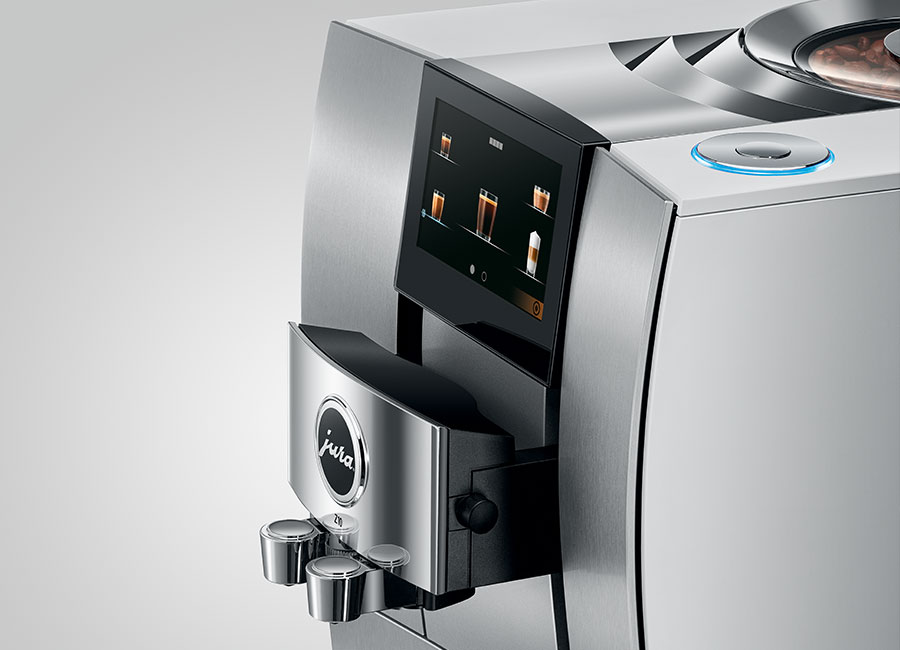 Lasting elegance
and a feast for your eyes as well
RECIPES WITH JURA Z10 ALU WHITE
The JURA Z10 offers 32 different specialities – from an aromatic espresso to a trendy cappuccino. It can also prepare long, mild specialities such as caffè Barista. Those who like their coffee more intense can P.E.P. up their cappuccino, flat white or latte macchiato using the Extra Shot function.The JURA Z10 also prepares cold coffee at the touch of a button.
See some Samples below. For more Information on Coffee recipes, please click the Picture "Ultimate Coffee Pleasure".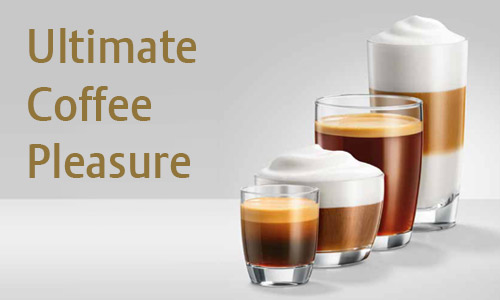 HOT COFFEES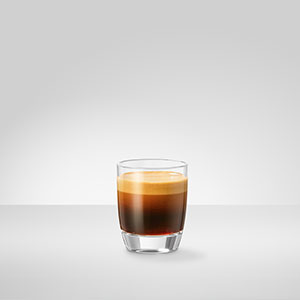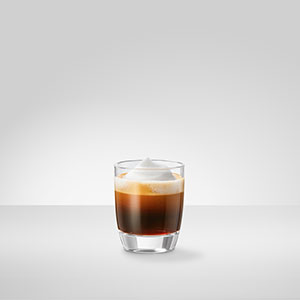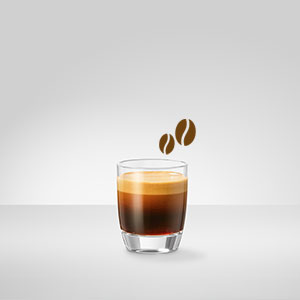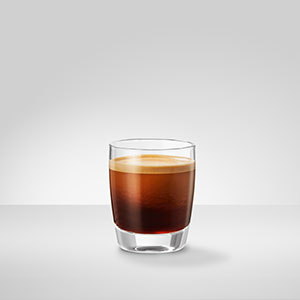 Café Crème
single / double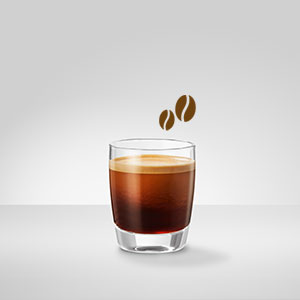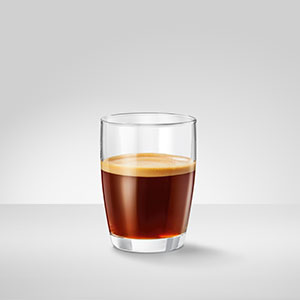 Café Barista
single / double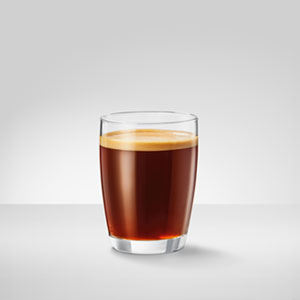 Lungo Barista
single / double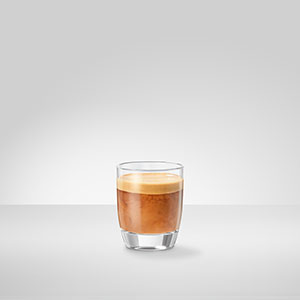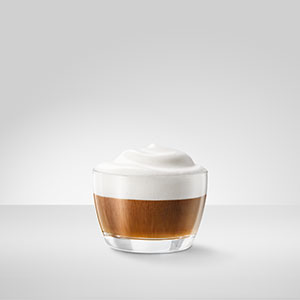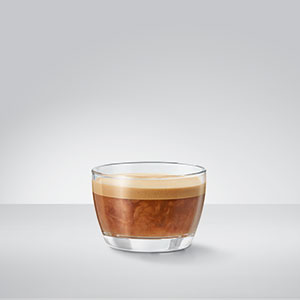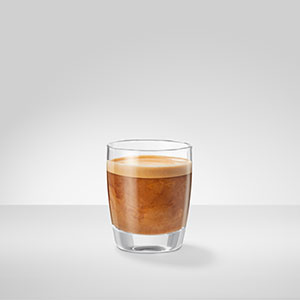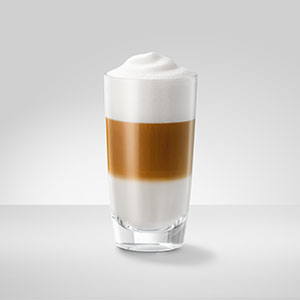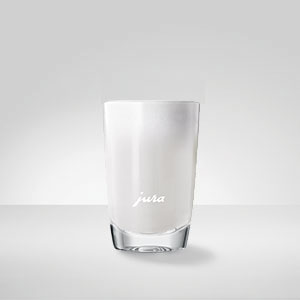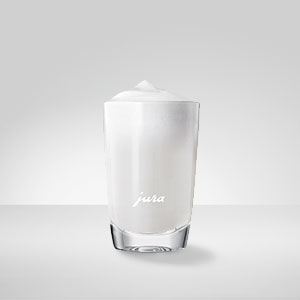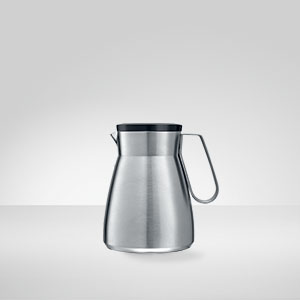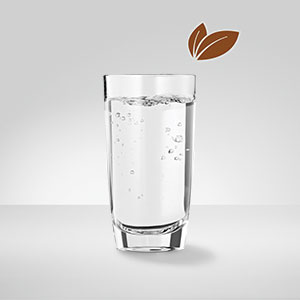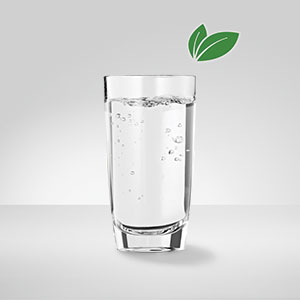 COLD COFFEES (all in single Dispensing)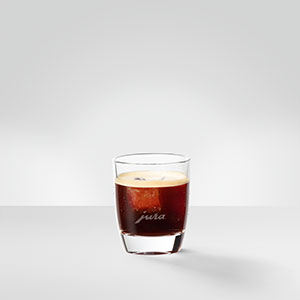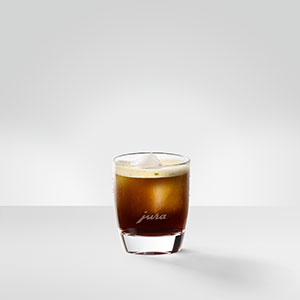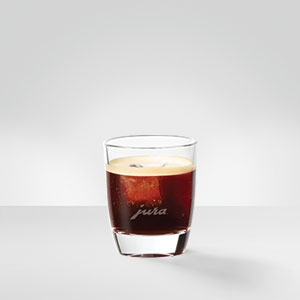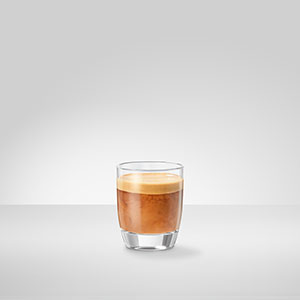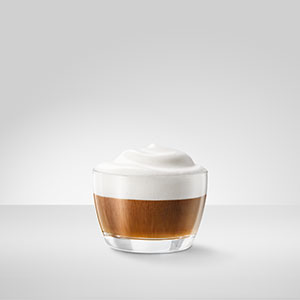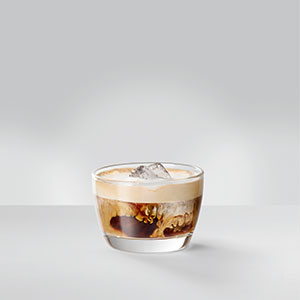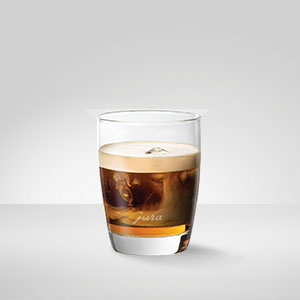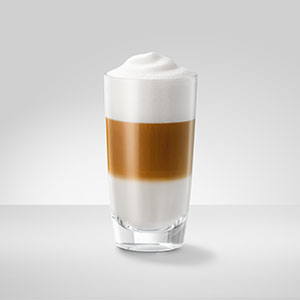 2022 RICMAS International Pte. Ltd. • last update July 15, 2023