Curtis - Professional coffee machines since 1941
G3 filter coffee machines
Thanks to Curtis G3 technology for process reliability and intuitive operation, setting the desired beverage profile and preparation are both extremely simple. All relevant functions for brewing coffee or tea can be called up with the corresponding recipes via the brightly illuminated display and set according to individual preferences. For preparing aromatic tea with excellent clarity in the cup, the brewing system is also equipped with two separate digital precision valves for concentrated and diluted brewing. The desired cycles are conveniently stored on the system.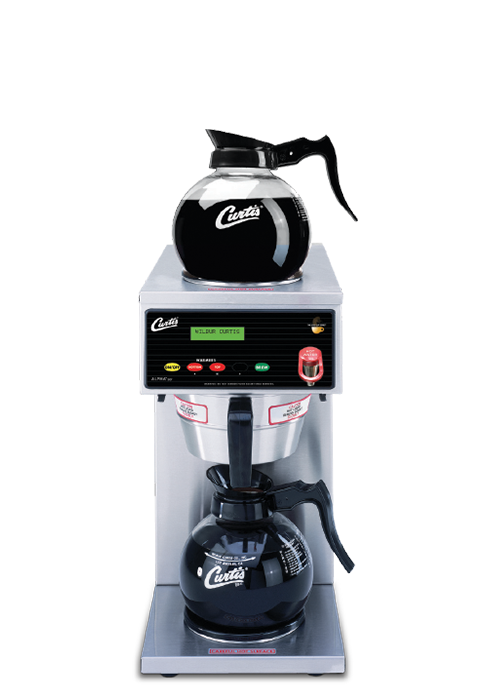 03.6010.1119
SGD 2,508.00
MORE INFO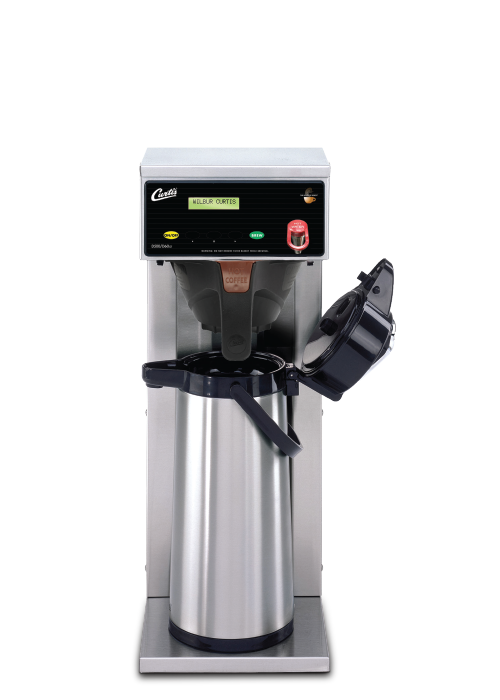 03.6010.1118
SGD 2,508.00
MORE INFO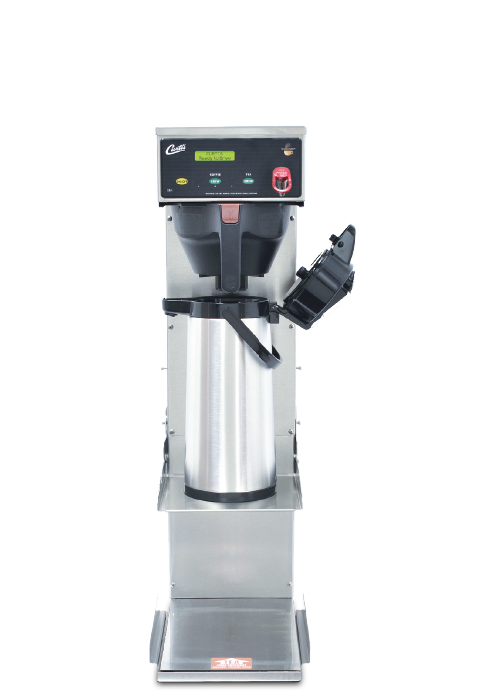 03.6010.0747
SGD 3,052.50
MORE INFO
G4 filter coffee machines IntelliFresh
IntelliFresh® technology ensures perfect temperature control of the coffee stored in the satellite container. To achieve this, an integrated sensor continuously measures and communicates the coffee temperature, and automatically triggers the fine adjustment of the heating function to maintain a constant temperature for the perfect coffee flavour.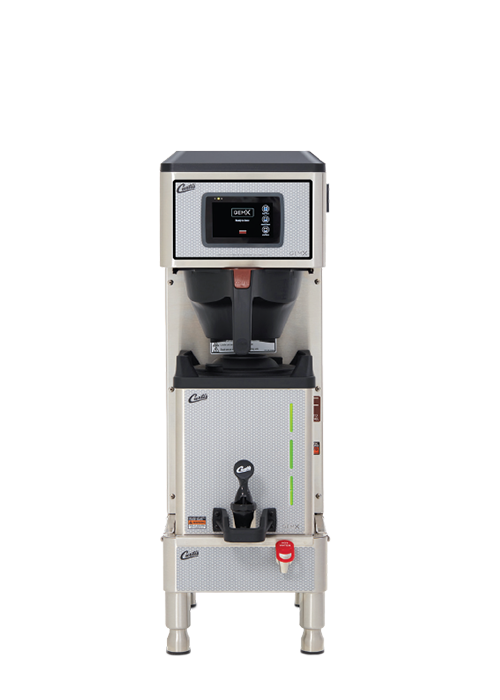 03.6010.1116
SGD 5,362.50
MORE INFO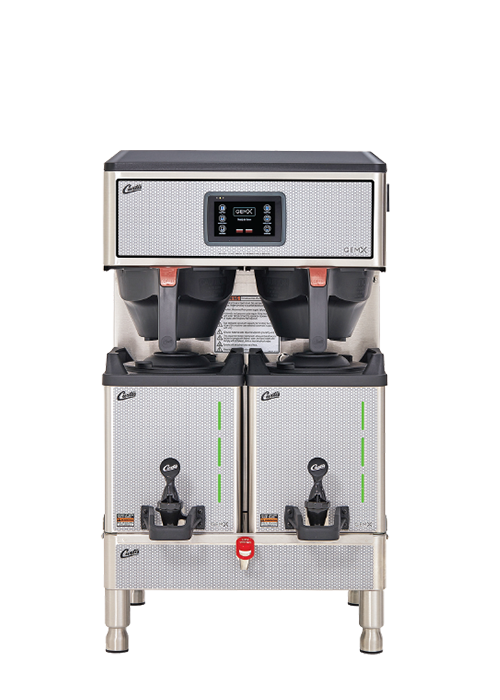 03.6010.1867
SGD 7,425.00
MORE INFO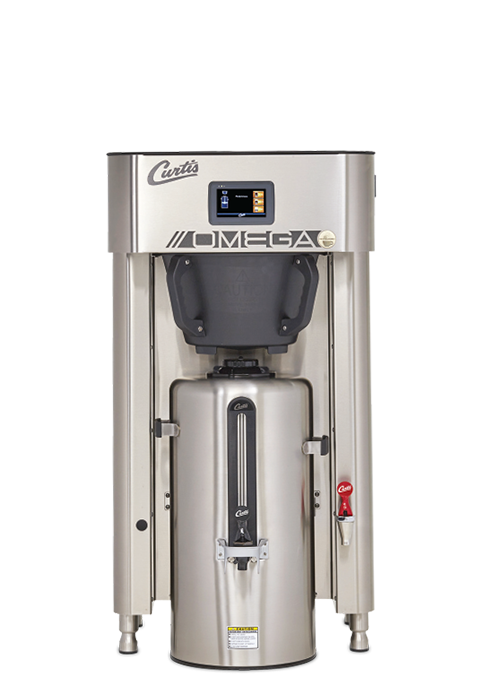 03.6010.1974
SGD 5,362.50
MORE INFO
2022 RICMAS International Pte. Ltd. • last update September 13, 2022