J.O.E.® brings state-of-the-art operation to your smartphone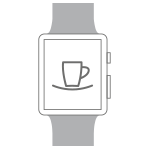 Apple Watch
J.O.E.® synchronises the last selected speciality with your Apple Watch so you can easily prepare your favourite speciality coffee whenever you like using your personalised settings with just a tap of your Apple Watch.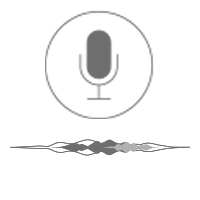 Siri-Shortcuts
Thanks to J.O.E.®, your JURA coffee machine obeys your every command. Assign Siri shortcuts to your favourite coffee specialities (from iOS 12) and enjoy the wide range of possibilities voice command opens up.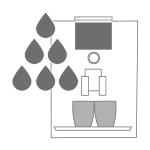 Maintenance
J.O.E.® uses pictures and text to guide you through the entire maintenance programme one step at a time. You can even view short instructional videos which provide you with operating tips. It's easy to achieve TÜV-certified hygiene with JURA.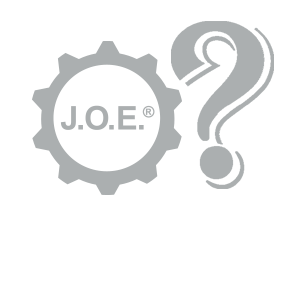 Frequent asked Questions
If you are facing problems with J.O.E. you might want to read the frequent asked questions to find a solution.

CLICK HERE
JURA J.O.E. APP CAN BE DOWNLODED FROM THESE STORES
2022 RICMAS International Pte. Ltd. • last update February 22, 2022