CONTACT US FOR SERVICING
IDENTIFY YOUR MACHINE
JURA MACHINE TYPE, SERIAL NUMBER

At the bottom of the Machine there is a silver color sticker with a Barcode on it.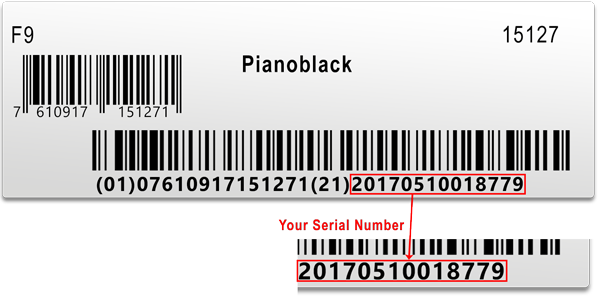 On the top-left, there is the Machine Name
On the top-right, there is the Article Number
The last 14 Digits make-up the Serial Number.
SERVICE REQUEST FORM
Please provide as much Information as possible.
2022 RICMAS International Pte. Ltd. • last update February 19, 2022